What do you ask of me God? What does he ask of you? What is your purpose?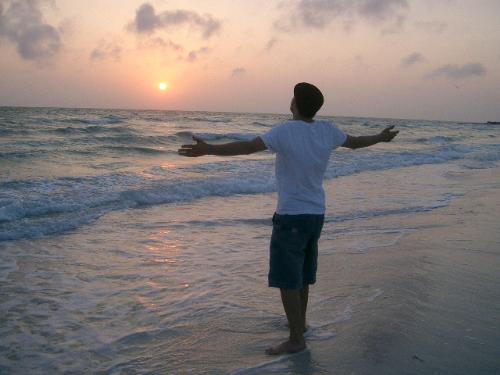 United States
February 2, 2007 3:02pm CST
This isn't some kind of catholic or any religious type of post. It's simply what do you think you're on this planet for? What is your purpose? Is there anybody out there who thinks they don't have a purpose? I think I have several, but my greatest purpose is to spread my common knowledge and ideas. Not that they're part of some kind of divinity or anything like that; I just think I have some good thoughts that I can share...while making people happy at the same time. I think I have the potential of making myriads of people happy and that is my purpose here. What's yours??
No responses