Men are Born Jealous??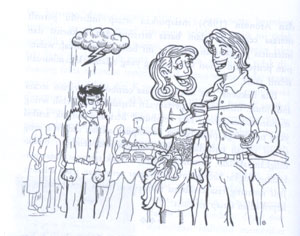 Indonesia
2 responses

• Canada
3 Feb 07
I don't believe that men are born jealous . No one is born jealous . A man or woman can grow to be a jealous person but they are not born this way . I wouldn't say men or more jealous then women , it depends on the individual .

• India
3 Feb 07
i dont think so. its women who are jealous about everything.