how should this politician be punished???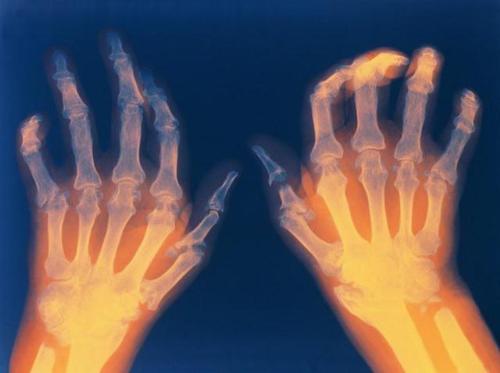 India
February 3, 2007 3:39am CST
This is a real incident in india.. There is a very influencial politician who is involved in a "GANG RAPE".. No one is ready to challenge him not even police and Human right commission.. The girl and her mother have tried everythin to get the complaint registered but all in vain.. Now they have started pleadin for help through E-mails .. even the girls father is not ready to help her get justice.. Their lives are also in danger so they r in hiding .. It is really a tough job to challenge such a high profile person .. how do u think this politician can be punished and the girl can attain a respective and safe life back???
1 response

• United States
3 Feb 07
There is obviously no way since he is higher force and can do just about anything, The family should remain in hiding because it is best off and i feel so sorry for them.

• India
3 Feb 07
but there might be some way out like public support .. after all we r a democratic countries public.. isnt it