About a Boy - Movie

Australia
February 3, 2007 5:07am CST
A fantastic feel good movie, one of my favourite movies of all time!
4 responses


• United States
6 Oct 08
I really loved this film. I can watch it over and over.

• Philippines
10 May 08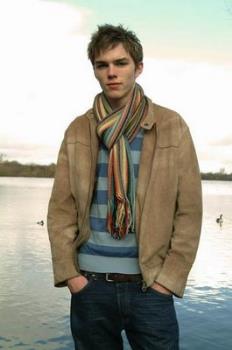 The movie is great. Remember the cute little boy who bugs Hugh Grant in that movie? Well, he is not little anymore and he has this UK-based tv show called Skins. Here's the link of the show, and by the way he looks hot in this show: http://www.surfthechannel.com/show/television/Skins.html!


• India
3 Feb 07
Please do watch the movie "Parzania". Its worth a watch and is based on a true indian boy who has been missing till date.