What colour do you like to have your car?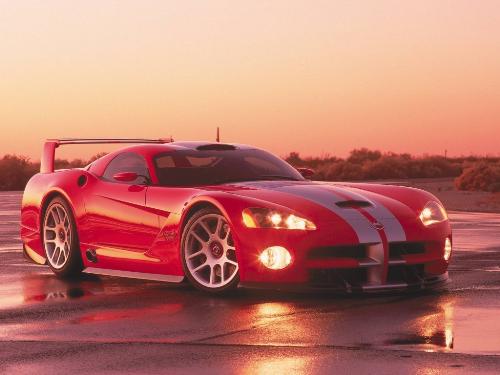 Romania
9 responses

• India
14 Feb 07
i love a car in red color really attraching and also looks majestic probabaly i the next color i would go for is yellow.

• India
23 Feb 07
it seems everyone is going crazy for red coloured cars, remember the colour of blood is also red. Another your photo ( if it is really yours) is attractive like red coloured car attracts you. So baby with such a nice face ( if it is yours) take an advice, please improve your english in only one sentence you have committed all types of grammatical mistakes.



• India
3 Feb 07
i too very much like red and blue color of any vehiculs. but if i purchase the bike i like black, looking so wonder

• India
22 Feb 07
i am also like red colour cars.and i like to use black colour car.it's looking nice.

• India
22 Feb 07
hey you are are right dat if ur car is red it looks hot n sexy but for som cars it doent loook good


• Italy
14 Feb 07
for me black or silver....but black is very cool in particoular on some car ;)