What the one thing that you are really good at?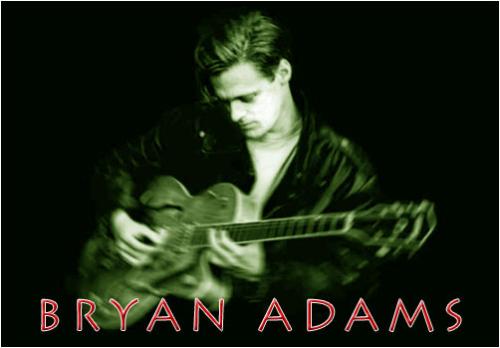 Pakistan
February 3, 2007 12:47pm CST
This question is been in my mind for the last couple of days. I heard someone asking it and at that momment i thanked god that she was not asking it from me(because i was completly blank). But now I have been thinking about it and i still cant find any answer.Some of the things people are usually good at are singing, dancing, cooking, baking, painting, sketching, driving, making friends, some kind of sport or in their studies (actually this is the list which includes the things that i am not good at...lolz). So people tell me whats the one thing that you are really good at and i will still continue thinking about mine answer.
7 responses

• India
13 Feb 07
im really good at general knowledge, won a few prizes in quiz competitions the 1st time i participated in a quiz my team won the quiz because of me, i was elated n soon i was cheered by all ma fellow collegians as they threw me in air celebrating the win


• Pakistan
4 Feb 07
well i am not really good at any specific thing but i am average in almost every thing

•
3 Feb 07
Well i was good at quite a few things. One being football. (i had local clubs chasing in my school days but i had to pack it because of bullys who aimed to take away one out who was better than they was) i can still play so it's nothing major. just advice not to get tackled or have inpact blows to knees or i'll need a op and then have to give it up. Another is drawing although i'm not breath taking now. i've wrote a disussion regarding this when i first joined. (if your interested in reading it) The best thing i'm good at being a husband and a proud father. i love my family and i would die to keep them happy if i could =) ~Joey


• Pakistan
3 Feb 07
its just good to hear that i am not the only one

• Pakistan
21 Jul 07
exectly i have faced the same situation and after that situation i also think about it but a lot of thought i realize that there r very few people who r master in onething and that was GOD GIFTED mostly people r fall in the catagory MASTER IN ALL u have often heaired that "master in all is maaster in noonnnn" in some extend it could be an advanyage and in other it could be a disadvantage so jo ho ta hay ALLAH ki taraf say hota hay

• Canada
3 Feb 07
Me too i don't think i'm really good at just one thing. i'm average and try hard at everything i do.