wat u think india wil be topper in.....economic...population..or somethg else..!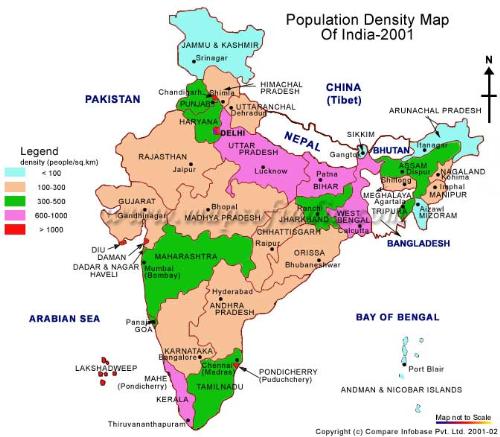 China
February 3, 2007 5:41pm CST
hey one day india wil b topper in all things watever it is...in its economic state..population ofcourse...an all..!! so wat ya say......????
4 responses

• United States
6 Feb 07
India have very high growth rate compared to other developing nations .So there is no doubt that it can make it's postion in the world very soon .But it takes much effort to make position in the world and equal to america and uk or others .I think they have much developed infrastructure than india and many other nations .But no doubt india will develop sooner or later .

• India
6 Feb 07
I think whatever you have stated are bound to see India on top some day.

• Denmark
3 Feb 07
Without a doubt in population, but that's about it. :-)