Who the hell are you!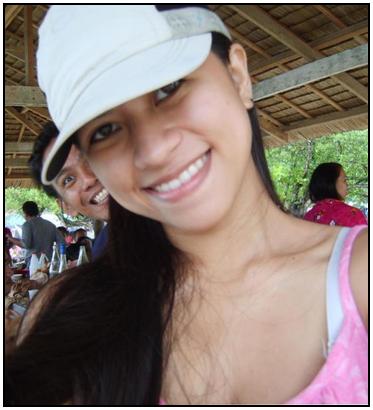 Philippines
February 3, 2007 11:43pm CST
Got any photos ruined by a stranger? Vent out your frustration and messed up pictures. Make sure to encircle who the intruder is, or else we may assume it's you! Tell us about what you were doing when the picture was taken and what was your reaction when you already saw the picture/s.
3 responses


• Philippines
4 Feb 07
Well,me I got someone using my pictures and my identity in Friendster...I really hated it but I can't do anything about it..I tried to report it at friendster but they didnt do anything at all to prevent this..And it is really frustrating..

• United States
4 Feb 07
I dont have the picture anymore but some former friends took a pic of me goofing around at karaoke,making funny faces. Well after the friendship ended one decided to be cruel and put my photo up on her myspace page. I had to report it to myspace. I wasnt really embarassed because the pic showed me having fun, but it wasnt the right thing for this so called friend to do. It made me very mad!