will you let your husband/bf have a tattoo saying "I LOVE MY MOM"?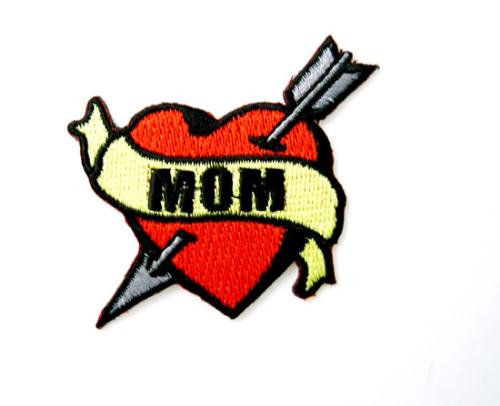 Philippines
February 4, 2007 6:08am CST
or viceversa, your wife/gf having a tattoo "i love dad"?im a bit confused weather to let him have it or not? he's planning to tattoo himself "i love mom" since he's also so loved my his mother, my MIL. (hands up,im well loved by her too) i dont know if i should get offended or be happy. im glad he loves his family cause it aslo shows that he's really a good family man. but why dont he just tattoo " i love my wife"?i'll just think of the brighter side, right?
4 responses

• Malinta, Ohio
4 Feb 07
Loving his mom is showing that he is a good family man. Moms are forever, wives (God forbid) are not. I was so in love with my ex and one day....tattooing is forver and so are moms.

• China
4 Feb 07
Yes,I agree with you!Family love is important! So I dont mind if a girl said that she loved dad!

• United States
4 Feb 07
Just ask him that when he is old and gray if he is going to like seeing I love mom on a wrinkled landscape. It is a grand thing for a tattoo, however, it is a permanent thing. Also he is doing it himself? Is he a licensed tattoist? Think if something goes wrong. Depends on where the tatto will end up. If covered by a shirt most of the time I don't think I would say anything. Now if it was a dragon or starburst or something then I wouldn't mind in the least where it was.

• India
4 Feb 07
just ignore it and dont focus your attention on it. that tattoo might have been done before your marriage. so let it be. congratulations for getting a family man. as for my case, we dont have that problem here, in india. tatoos have not yet gone into people really so deep. hope your wish will fulfill.

• China
4 Feb 07
Ys,I will.Parents bring us happiness. We should love them,certainly we don't need to tell others we love them,may be.