Do you think that Life is a Game..........?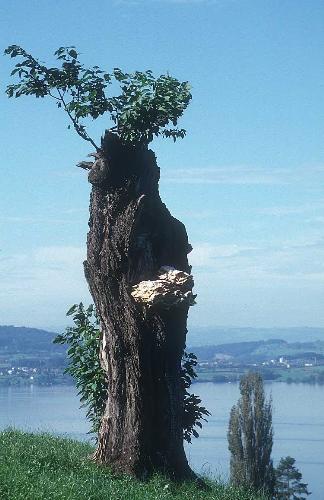 India
February 5, 2007 8:35am CST
Yes i know most of us think like that only life is a game. But according to me its not like that becoz in games only one can be the winner but in life everyone is the winner. The main difference between these two is in "life without defeating others you can win but in game you should defeat others to win." In life the prize will be waiting for everyone.. "Life is not a Game becoz there is no oponent and there is no need to defeat others..!!!!" Post ur discussion let us see how many are in the same track beyond the truth.
1 response

• Singapore
2 Mar 08
life is a game. and their are tons and tons of prizes that we all can be winnners!