Have u spent any of ur moment in doing a social cause???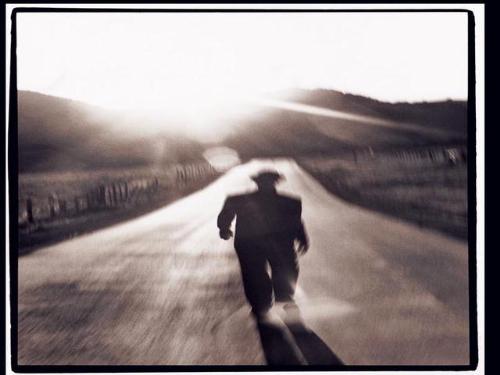 India
February 5, 2007 11:09am CST
I aim at helping the poor kids to attain their studies .. so i have decided that whatever i ll profit from anythink whether it be business or other income, i ll keep a 2% reserve out of it for that special cause.. what have u planned for the special social cause???
1 response

•
5 Feb 07
i mam trying to help two families i know online in developing countries..and through them i want to hlp others in my community..so pray for me too lol..keep up the good work..

• India
5 Feb 07
i appreciate u r effort .. and every good cause is supported by god .. so a prayer for it is surely to be heard.. i ll pray for u and the once whom u r helping..