What advice would you give..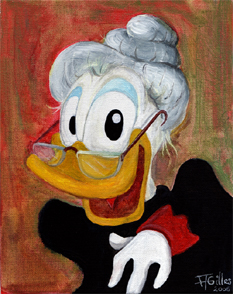 United States
5 responses


• Australia
6 Feb 07
If you've led a good, happy and satisifying life, the older you get the more happy memories you have. I'm 66, but that's just a number. Isn't it?

• Philippines
6 Feb 07
Better be thankful that you reach that age and be happy because there are only few people in this times that could reach that age. Because now the avarage life span is 45 and is really true. And dont afraid to age because it is just the beginning of the real life.