this would definitely define the height of cruelty...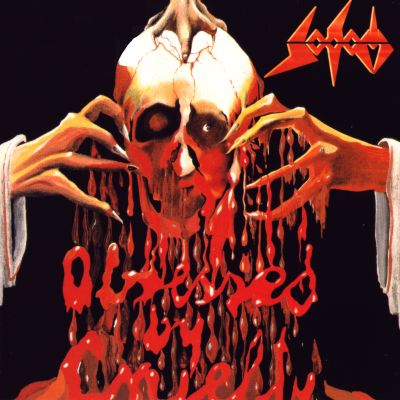 India
February 6, 2007 8:52am CST
A maiden once desperately needed a job to keep her all desirable expenses satisfying. She moved on from house to house getting repudiated. A good heart family who recently were blessed with a baby(boy), felt pity and gave her a chance to work as a caretaker for their heavenly blessed beautiful baby. The fact here is-as both the parents worked, they despairingly needed one who could actually take care of their baby. All went good until that hapless day, when the baby cried more than the usual. This made the maiden exasperated at the sweet little naive baby(crying for milk). Here she raised her brutality to the extent where nobody could have ever conceived. BELIEVE IT OR NOT!!!! she simply had put the hungry baby into the pressure cooker and put it to get cooked!!!!!!!!!!! God dam-it!!!!!!! Can you even imagine how the innocent baby would have fought for his life in that bloody pressure cooker??? This is the true example of how savaged the people are in this world of malevolence.
1 response

• United States
6 Feb 07
This woman is mentally ill, and clearly doens't belong on the street. Where did this happen? What happened to the woman? This is most disturbing...