Do you know this Story ?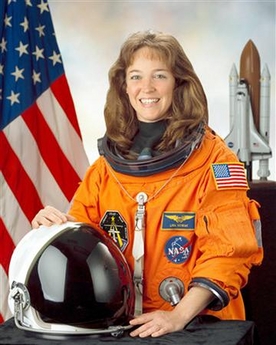 India
February 6, 2007 9:56am CST
A NASA astronut was arrested and released on bail. The reason the love triangle. Lisa Nowak,the 43-year-old robotics specialist faces charges including attempted kidnapping, attempted vehicle burglary with battery, destruction of evidence and battery. She is specialist in Space Shuttle Discovery Mission,2006.
5 responses


• United States
7 Feb 07
Ya. That part was very weird. It should be on the net in no time, it may be out already.


• United States
6 Feb 07
I just seen the headline for this on yahoo and couldn't believe it why would someone so professional and accomplished put everything on the line for a guy? Doesnt she realize that there are others out there? Someone needs to tell her that there are more fish in the sea and one guy ins't worth ruining your career or your life over

• Australia
17 Mar 07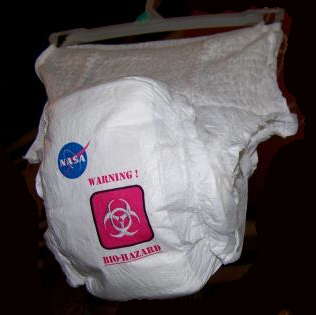 This was actually a bit of a shock to the system, especially the wearing of a nappy bit, so that she didn't have to stop on the way. I guess sooner or later someone was really going to muck up and embarras the entire astronaut crew, Lisa was it. She must have thought she was invincible or something.