Have you experienced to go to ATM booth and yet did not withdraw any cents??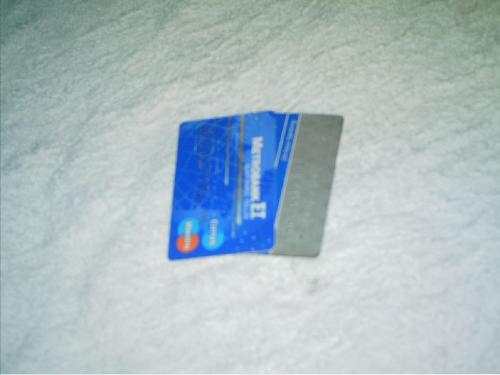 Philippines
2 responses

• Philippines
7 Feb 07
Well, it happened to me yes that after trying two machines I still wasnt able to withdraw any and I only have a few bucks left in my pocket to buy something, and that few bucks is not enough, so the ending was I wasnt able to buy that something! There are times that atm machines are offline or dont have cash in it so it would do good to make sure to carry enough cash or a credit card in going around.

• Philippines
8 Feb 07
Yes I really agree with you that if you want to buy something we must really bring enough money and dont just rely on the ATM for sometimes we expect we can withdraw on that day and yet did not get anything so we will just go home prostrated. Thanks for your response.

• Indonesia
8 Feb 07
that was happened to me two times. after i am trying two machines, it still wasn't able to withdraw and I only have a few bucks left in my wallet to buy something and that is not enough. i didn't know exactly that ATM machines are off line or don't have cash in it.