Are graphics controllers really worth them?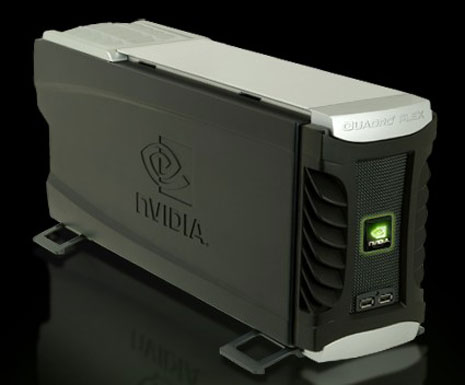 United States
February 7, 2007 12:37am CST
i dont hav a good graphics card at all, but my friend has a graphics card which costed him 400 us$!just for gaming, it is ok to spend so much?I know many people spend heaps of money on gaming, but is gaming really worth it?
2 responses


• United States
7 Feb 07
I wouldn't spend that much, but my husband would. He has a gaming computer and it is his hobby. He doesn't spend a lot of money on anything else, and so far the computer has been maintained well. He will be able to use it for a long time, and if he bought another computer the graphics card could be installed in it, so I didn't say anything about it. I can tell a big difference between my computer and his, so I know there is a perk to having the card. I don't need a caard like that so for me I would never spend that much, but for my husband, I think it helps him enjoy his games more, and some games require it for him to even play. Since he doesn't go overboard on anything else besides the computer game stuff, I don't get upset. I do feel that charging that much for a graphics card is like robbing people, because they know they will pay that amount to get the great graphics. It shouldn't cost that much, that is too much.