What do you think it's the best comedy?What movie made you lough the most?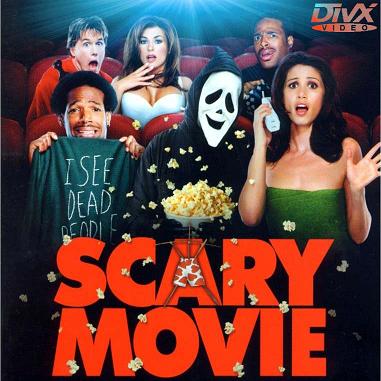 Romania
5 responses

• Romania
7 Feb 07
the last movie that made me laugh was "Bruce Almighty" , it's a movie about a man who is angry on God and one day God meets him and gave him all his powers for a few weeks , the guy solves his problems but he forgot that he has to listen to people's prays , anyway, the movie is comedy and Jim Carey is the main actor ! :)

• India
24 Feb 07
yeah i tooo like that movie nice nd comic


• United States
22 Feb 07
I love Mama's House and would love to see the second one. Someday when I can get a DVD player, I'll join Netflix to see more comedy movies.

• Canada
8 Feb 07
My Favorite funny movie right now that i like the most is JackAss 2 it was soo funny, but i have a weak stomach but that made it even better i culdn't stop watching the stupid stuff they do