shakira and beyonce.. who is better??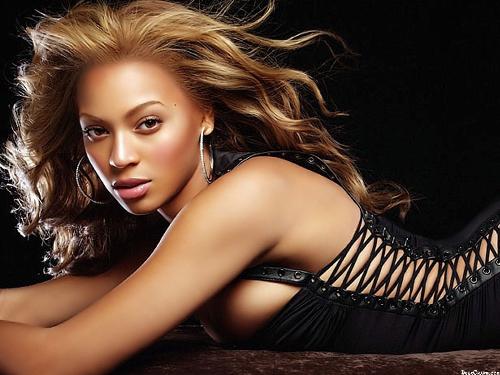 Malaysia
5 responses

• Malaysia
10 Feb 07
wow.. both of them have their own talent.. so hard to make a choice.. beyonce have a great vocal while shakira, i like the way she moves... yeah yeah, truly i can said that there is so hard to choose who is better.. similarity? sure they have it.. both of them are very beautiful and one of other similarity, both of them are my favorites singers.. :)

•
8 Feb 07
I Love Shakira! Beyoncé is great too but Shakira is more my kind of music!

• Malaysia
8 Feb 07
you have your kind of music.. and from the way you responsed to thi discussion, i can conclude that you really like shakira.. ermm :)

• Romania
9 Feb 07
i like shakira too :) one of my favorite singers i can say. as for beyonce... i don't like her at all. i don't know why but i change the channel every time i see her.

• Malaysia
10 Feb 07
wow TripleFun.. you are hating beyonce all of way.. yeah, maybe she is not singing with music that you like.. i prefer you to wacth her song " dangerously love in you".. you will see her vocal is really nice there..

• India
9 Feb 07
shakira obviously...she has got a lot of charm in her voice as well as expressions.

• India
13 Jun 07
For me it will be shakira. It's not like Beyonce is not better but my personal choice is shakira. So i will go with shakira.

• United States
10 Feb 07
Hi, hope I'm responding in the correct place. You love the same singers I do. I think Beyonce probably sings the best, but Shakira can appeal to a wider audience by singing in two languages. Shakira is also very sexy and charming, so I think men love that and all the blonde hair. But, my money is on Beyonce. She sings well, can dance, act, and is gorgeous and kind. How do you feel about Amerie or Ashanti? I know they aren't quite as popular, but they are also very talented.