Can india's defense power beat china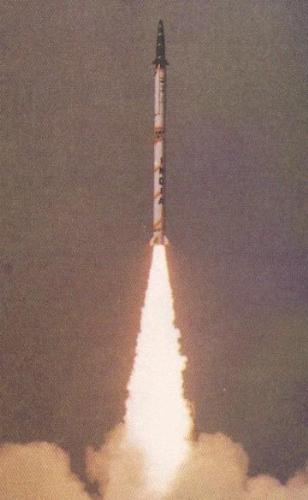 India
February 7, 2007 11:25am CST
india has large defense power but recently we know that china has capability to destroy satellite...can india beat china in defense power?
2 responses

• Pakistan
10 Feb 07
well this question is to silly to b asked hw can a country whose solely dependent on others countries 4 defence needs can beat CHINA who is selfmaker of his defence.if india really want to beat china then they hav to cover their needs themselves uther wise it will jus be a dream to come tru

• India
10 Mar 07
india is not dependent on others...he is making weapons on its own too

• India
8 Feb 07
Power in today's world is more like a deterrent. Noone would ever gain anything, if we both go to war.

• India
9 Feb 07
i know none would gain anything but still if u have great defense power then u ll be the safest country...look america attacks only those countries which have defense power much lower than america