What is your favorite nut, and How do you like it prepared?

United States
3 responses

• United States
18 Feb 07
Peanuts are my absolute favorite ...but boiled ...I will buy a ten pound bag of raw peanuts and take them home throw them in my crock pot and boil them ...I then feeze what I have left over to eat later ...lol ...can't get enough of then things ...

• Philippines
12 Feb 07
Wow, I can't wait to go out and buy macadamia nuts. They weren't called king of nuts for nothing... So yummy!

• Philippines
11 Feb 07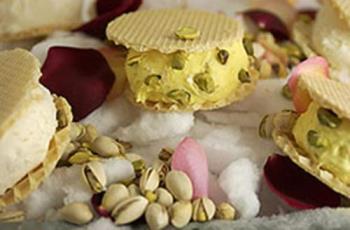 My fave is Pistachio, i cant get enough of it, i like to put it in chocolate ice cream .I also like wallnuts and chestnuts.