Best VALENTINE'S day gift?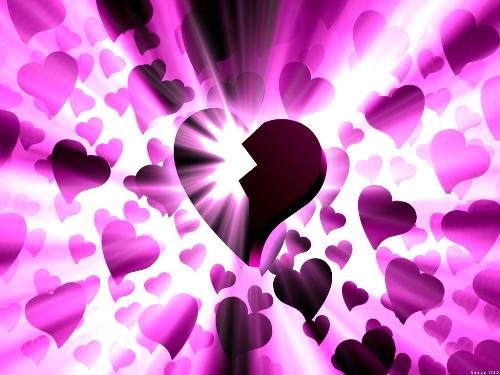 India
February 8, 2007 8:34am CST
People i need some suggestiong from you. I want to gift someone a Valentine's day gift and im confused. I dont know what to give her on this day except roses and card... PLZ people help me... Give some ideas about the gift's that i can give to her...
2 responses

• Israel
8 Feb 07
Dear Abhax, That partly depends on your budget. Other than the traditional flowers/perfume/chocolate etc. and in the same financial bracket, I would recommend a day/hour in a Spa, or booking a aromatherapy sesssion or a special massage. In order to make it even more romantic, why not make a double booking and get the both of you spoiled for a while. Happy valentine

• Philippines
8 Feb 07
I very much agree on Melusine's suggestion...it's very relaxing and at the same time really romantic...make sure you request that you two be massaged together in the same room. after that, who knows? =)

• India
8 Feb 07
I think best Gift would b a bunch of RED ROSES . that would b d most beautiful gift u or any1 can give coz Roses are d expression of Love...