I like this girl so much but she has me confused about if she likes me or not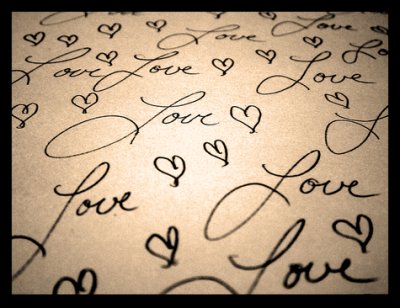 Philippines
February 8, 2007 9:52am CST
Ok i just want to show this girl how much I care about her, but she just keeps telling me that she wants to become really good friends, first. So do i, but I want to show her that I care. How can I tell if she's interested or if all she wants is a friend. I've been as sweet as I can to her, and she never gives me a hint about if she likes me or not. What is she doing? Is she even interested in me or is she just playing me?
4 responses

• Philippines
8 Feb 07
Instinct. Just use your instinct. You will know it somehow if she has same feelings as you have for her. By the way. I like your pic in the avatar. :-)

• United States
14 Feb 07
I think she is just started to playing with you to judge you and to watch you if you will perfect for her. I, as a female, confess that female do not show much interest on male friend if she love him much as we always love to test guy and want that guy is moving around us - so if she has not engaged with others seriously, she might be interested to you or if engaged will treat you as her best friend. So ask her politely or try to discover wisely is there anyone best intrested friends of her except you.

• India
14 Feb 07
hey just ask her point blank if u have a crush on her

• Norway
8 Feb 07
Unless she touched your wee-wee atleast once, she ain't interested. Ever seen the movie " Just Friends "...? You should watch it, really. It's about this fat dude, and this girl. And she keeps tellin' him she's her friend. Probably cause she wants to make sure he doesn't make any mistakes. And when she finds out he loves her, she's like : " Yeah, I love you too. Like a brother...!! ". So yeah.