Who all wants to see Transformers when it comes out?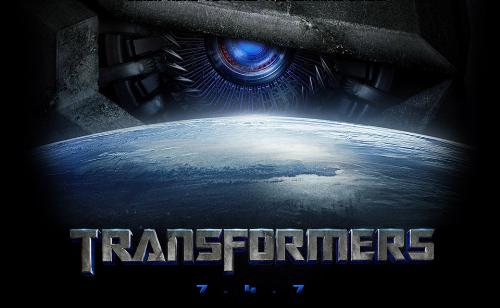 United States
7 responses


• United States
9 Feb 07
My boyfriend LOVES Transformers, and is very excited about the movie. I am sure we are going to be seeing it. I'm not sure if it looks good or not, the trailers I have seen are kinda vague. Maybe we will see it at a matinee since movies are so expensive in my area...$10. I usually only pay that much for really big epic movies like Spiderman, or Harry Potter.

• United States
15 Feb 07
it's $8.50 to see a movie here in wichita, ks. matinee is $6. Still worth it though!

• India
26 Aug 12
Transformers was released in 27 June 2007, it was a good movie to watch but it's 2nd and 3rd part was quiet boring and it's better left alone...

• United States
9 Feb 07
I'm actually on the fence about this one. I watched the show a bit as a kid, but don't really remember forming any attachment to it. My boyfriend will probably want to go though and he might ask me to go with him. I think the best answer is to say that I don't want to see it enough to go on my own, but if someone wants company I'll go along with them.

•
9 Feb 07
Never was a massive fan of the TV series, and never owned a transformer (even though it was during my childhood period).. I must have been pretty sad to not have one. But I think I was more of a Star Wars kinda guy, and also love He-man and Thundercats! haha... But I will most certainly be looking to go to the movie. As Skivveez said, how can it not be worth it to watch a bunch of metal kick the butt of another bit of metal haha.