Changes to the Mylot Discussions List!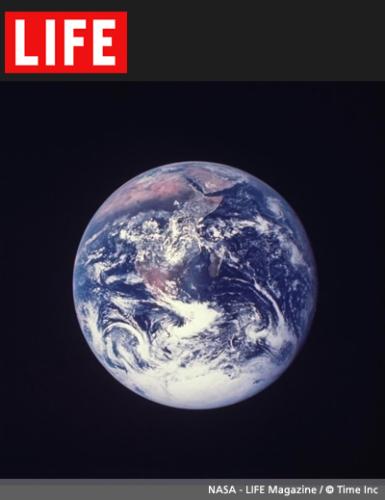 United States
February 9, 2007 2:10am CST
I am getting to like this new Mylot format - especially with the new discussion list on the left. Now I can see who gave me 'best responses' and I can go back and thank them, and also the 'new user discussions' part is great to help out newbies. Saves time then manually searching for them! My favorite is the 'discussions with no answers' (also referred to as "rejects" - LOL) subject. I like to go thru them and reread some and comment on them if they are really interesting. There are a few that most of us missed and its nice for a second chance at them. Which is your favorite new item on this page (I'm tired of reading about the disgrunted ones)? Or will this discussion end up in the 'reject' list as well?
3 responses


• India
9 Feb 07
Yes the changed format is good but some issues are created like if I want to know my ranking. I cannot find it from my page. I need to go to a repl;ied message and find out that I have this particular ranking. Hope they correct it.

• United States
18 Feb 07
I agree, I love the new way that mylot has set things up. They are constantly changing, and lately the changes I think have been really good. And easier for people too!! I haven't seen this reject list that you are talking of.