sick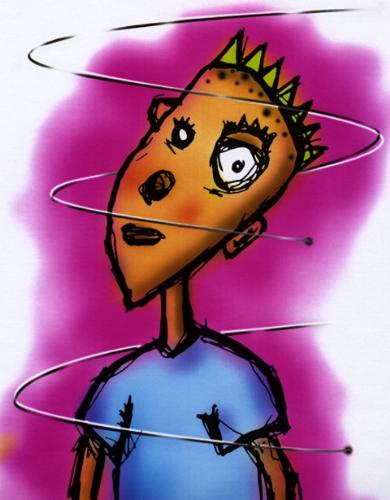 India
3 responses

•
9 Feb 07
Sick has many definitions if you ask me. If you mean physically sick then that would be anything that will trigger my asthma, allergies and eczema! LOL. I am allergic to dust, seafoods and extremes of climate. And that will trigger sickness in me, then I eventually get asthma and suffer hives that becomes eczema after weeks. If that isn't sick enough for you, then you might have a different definition of "sick."

• United States
9 Feb 07
What makes me sick is turning my heat up it makes me sick to my stomach. Also I hate mornings!!!!!! Sardines also make me sick. LOL

• India
9 Feb 07
I hate .. eh .. Waiting .. Waiting for someone ! .. Waiting for something . just waiting .. I hate late people .. I believe if you have given someone time .. then you should appear at that time .. no late comings .. You might have experienced this .. with your friends .. You might have noticed that .. if you are late .. or your friend is .. then the first sentence the conversation starts with is .. "why are you late ??" or "What happened??" . . Instead of a usual greeting .. Hi or Hello How are you .. . This is what makes me sick !! ..