Got My First Payment from Mylot.com

India
7 responses

• United States
10 Feb 07
I don't believe I was charged for transfering money to my bank account. Have you tried that? I would let it accumalate to a higher amount if they are going to charge you.

• United States
12 Feb 07
I'm in the US, and the last time I transferred money from Paypal to my checking account, they did NOT charge me a fee. If you wanted a check mailed to you, there was a small fee I believe. I think you're being charged a fee, because you're outside of the US. Read through their policies and such, should explain it there. That is rather high, but again, it's probably because you're overseas.

• India
12 Feb 07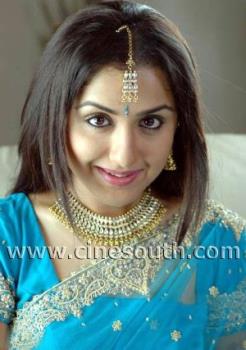 hi congrats friend,same as you i too received my mylot money to paypal and they charge 5$ for sending the check.this charge is for non-us residents only.so i thought to wait till my next payment or for a bulk amount, so that we can avoid giving 5$ for each check.but i dont think they charge this much for receiving thru credit card.u try to give credit card no or else verify further details regarding that.i gave my debit card nos but it doesnt accept it.if you got details for getting payment thru credit card please inform me too.

• United States
12 Feb 07
Transfer it to checking. It takes 2-4 days to process once the transfer has been requested.

• United States
10 Feb 07
I am sure you have your answer by now. But in case you don't! Simply log in to your paypal account and make a withdrawal...they will send it to your bank account if you choose.....It is best to leave it in your money market account for future use. John www.alnmasterminds.com

• Uganda
10 Feb 07
Oh its Discussing if they want 5 dollars.i think they are cheaters. i have an E-gold account. don't know do they also want 5 from me. Oh no man its really not good. 1 or 2 are acceptable but 5 NO way so what are you going to do.

• Ireland
10 Feb 07
$5 is rather a lot for a transfer. I have often transferred money from my PayPal account into my bank account and I was only charged one euro. However, I cannot transfer less that €100 ($130) so I have to let it build up. You should check again, as I doubt that you will be allowed to transfer less than $100 or $150, so you might just have to let it build up. This is such a pity, but those are the PayPal rules.