what is your favorite exposed episode?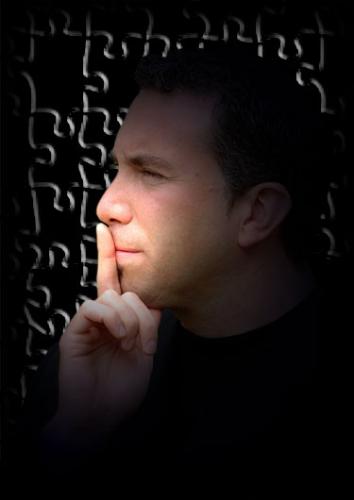 Philippines
February 10, 2007 5:35am CST
for me it's the secret of magic, i think it's not just revealing the magicians magic but to tell all magicians professional or not to think of other tricks and improve their magic skills
1 response

• Philippines
14 Feb 07
Yes, The secrets of Magic: REVEALED, is one of the best that I saw from exposed. Also those hoax's about the real story of America's landing on the moon, England's Crop Circles etc., and the secrets of how to choreograph wrestling(?) something like that, sorry if I forgot the episode's title. These are just some of my favorite episodes that I've watched on EXPOSED.