What do you need to do in your country to get a driver's license?


China
6 responses


•
10 Feb 07
in the u.k you have to do a theory test and a practical..and the lessons are very expensive..it costs over 20 odd pounds sterling for one hour driving lesson..very very expensive to learn to drive..


• Malaysia
10 Mar 07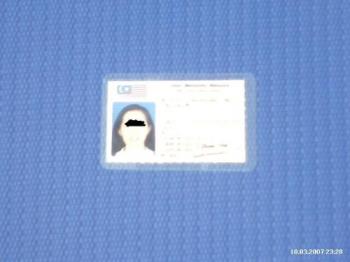 yes I already got my driving licence in 1995. In my country, the procedure of passing a driving test to get the driving licence has change nowadays. First, we have to attend a full day theory lesson about Road Regulation and Driving ethics and related topic. Then, sit for a paper test,this is a compulsory pass to apply for a temporary short period driving licence. Secondly, we have to attend a one day theory and practical driving lesson at the Driving Centre,we will be issued a certifacate if the Officer think that one is competent to learn driving. Only then we can engage a Driving Instructor to give us practical driving lessons up to a specific hours. Then, we have to take a trial driving test to pass and to grant the approval to take a real on the road driving test and parking test.We only be issued a temporary driving licence of 2 years before being issue a permanent driving licence with a maximum renewal period of 5 years.

• China
10 Mar 07
I haven't got a driving licence at present .Long time no see .Best wishes for you !May you get driving licence as soon as you can .