Do you love partying late nights?

India
February 10, 2007 1:33pm CST
Are you a party animal? Do you love partying every single night and can go on and on ? Or do you prefer being at home and lazing around? Im not too mc of a party animal though I lik goin to discotheques at times but I need my share of laaziness too! So what do you have to say , fellow mylotians?
4 responses


• India
14 Feb 07
I guess I am a party pooper too , partying is fun but a lot of it gets boring.

• Philippines
12 Feb 07
i am a night person so i go out almost everynight to hang out with friends but not necessarily to party out.we like to chat and share things .well, at times yes on a weekend.

• India
13 Feb 07
Thats really cool , I too do things like that often and just hang around with friends , sometimes at my friends place or somewhere out.


• India
10 Feb 07
So you don't like parties at midnight or parties at all?

• Philippines
18 Feb 07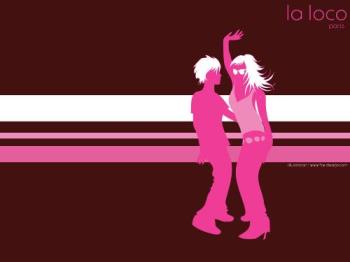 I used to party a lot, my friends and I would wait till the sun rises then we go home.I have since mellow down, i got to he point when i wanna stay home and just be in my own space.I still see my friends from time to time,we still hang out but dont go clubbing as before.We had some good times but now its more chillin vibe,more relaxed atmosphere.