Eastern Jakarta Canal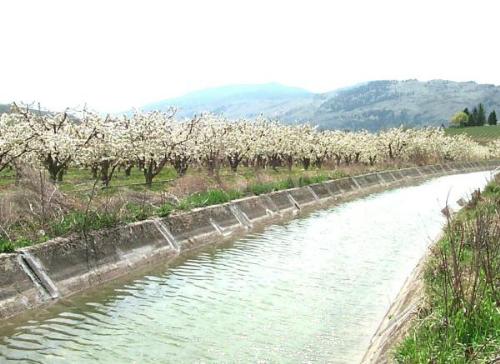 Indonesia
February 10, 2007 8:10pm CST
Guys from Jakarta... be prepare ! I watch Metro TV few days ago, and the expert said that Eastern Jakarta Canal won't even helpful for the next 5-year cyclus flood. The East Canal will only have 1,500 m3/second water debit volume. The 7 big river that now exist in Jakarta also have 1,500 m3/second water debit volume. While this recent flood has volume about 11.500 m3/second. So how do you think government should act ? Help the government guys !
1 response

• Indonesia
11 Feb 07
LOL.. so that plan is not working, eh. Well, if I can help the government, will I be sitting there instead of here?! In my point of view, it's not gonna be easy; knowing that the Jakarta city has already being built as it is right now. Perhabs, re-constructing the whole city is another good thought?! Or maybe, we should learn how the Netherlands build their city to minimize flooding (I heard that they are good in dealing with this matter). Sorry Neo_Knights, I couldn't think of any better solution, right now. But when I could think of one, I will get back to you.:)

• Indonesia
11 Feb 07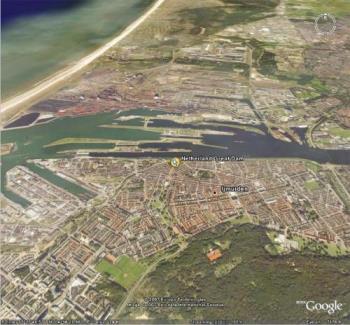 Yes, actually Indonesia government can learn a lot from Amreica which built Panama Canal or Netherland which has Great Dam. But unfortunately Indonesia people think that they are too smart, so they don't have to learn anything from anyone, especially from the one that colonized us in the past.

• Indonesia
11 Feb 07
lol... I don't think the Indonesian think of themselves that highly, Neo_Knights. lol I guess they are just being to modest.. Thus, because of their 'modestness', they are scared to find out about anything, or asking for help. Scared to speak up their minds, and all those sort of things. But anyhow, I love Indonesian. My fellow people, they are unique. My prayers and thoughts for Indonesia, as always.