After a long wait, naruto's new season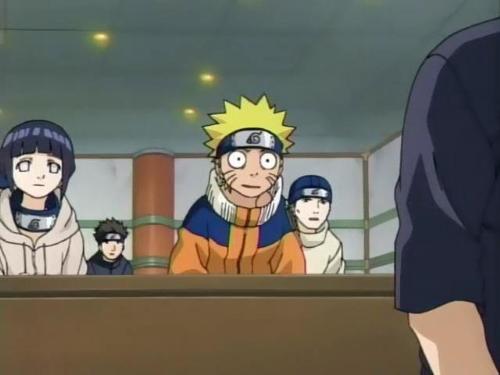 India
February 11, 2007 4:25am CST
After waiting a long time, after this long episodes of fillers, they are coming into the main story now that is Naruto: Shippuuden. i think this season would be great entertaining to watch. what is your opinion?
7 responses

• Philippines
11 Feb 07
Yup the new season for naruto is just days ahead, but it's not that interesting anymore since I'm reading the manga =)


• Serbia And Montenegro
22 Feb 07
I was excited as hell when the FIRST one-hour special episode of Shipuuden was released last week!!! Congrats Naruto and ALLLL Naruto fans for being there all along!!

• Philippines
16 Feb 07
definitely cant wait for this one! i luv the manga. looking forward to this!


• Philippines
12 Feb 07
I am really looking forward to this. Feb15th is just three days away! Woohoo! This will definitely be a great season. THank God I don't read the manga. Manga spoils the anime LOL.

• United States
12 Feb 07
yeah... now everyone can stop whinning and complaining about the damn fillers...i was so getting tired of people b*tching about that. i mean they had a good reason to put them in and it helped you see the development of the chracters and the bond between everyone and naruto. but i think its going to be good since i just want to see the action sequences because reading them in the manga just gets a little confusing.