Im so hopeless romantic. wanna know why?

Philippines
February 11, 2007 10:45am CST
I've been watching koreanovelas and i can't help but wonder when will i ever meet a guy like the male lead. I've never experienced being courted. I wish i was the girl in the tv coz the male lead falls in love with her. sigh. I wish someone so handsome could fall in love with me. All i can do is dream about it. How will i ever find my Rain or Kim Jeong Hoon? I just wish.
2 responses

• Philippines
11 Feb 07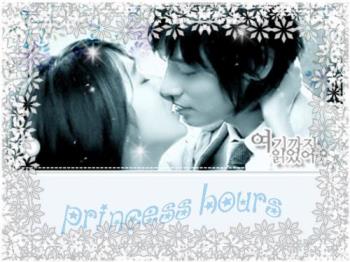 Maybe u are experiencing a bout of the Cinderella COmplex(is described as an unconscious desire to be taken care of by others, based primarily on a fear of being independent. It nearly always occurs in women. The complex is said to become more apparent as women grow older).I too sometimes feel that way especially after watching koreanovelas,almost all of their storylines are boy meets girl,falls in love and some what saves her from the world.There is nothing wrong with dreamimg,but always give urself a reality check.Maybe it will happen to u someday,who knows;)

• Philippines
11 Feb 07
I just hope you're right. It's a shame i have to reveal this one. Maybe I am just longing for love or something. Haha. Silly me i could not believe i have this kind of ideas.

• United States
11 Feb 07
There's something peculiar about Korean soap operas that I like. Their storylines do not rely solely on dramatics, so it the actors do not ham it up. Actually, their light approach in their stories are their secret why these Korean soap operas earned waves worldwide. I particularly liked Lovers in Paris and Princess Hours.

• Philippines
11 Feb 07
Yeah, i agree. That's what separates them from other dramas. The attack is just right. And it's a combination of comedy and light drama. Actors are so natural. The story is very real.