Do you like to be noticed in the crowd?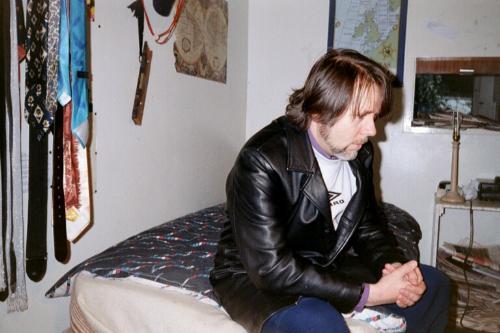 United Kingdom
February 11, 2007 7:45pm CST
Or do you prefer to blend in with the crowd? When I was younger, I liked to be noticed, and even stared at, but sometimes this backfired on me. These days, while I like to be distinguished, I am not keen on being noticed in a negative sense. I like to move in peace among the crowds. How about you? Do you dress to startle and even shock; or do you prefer to be appreciated but in a quiet respectful way?
2 responses

• Canada
12 Feb 07
I much prefer not to be noticed in a crowd. I'm rather shy by nature and would really just rather go my own way and do my own thing. I've never been one to dress to startle, I'm much happier blending in with everyone else.

• United Kingdom
12 Feb 07
That is exactly how I feel. Life is enjoyable and peaceful when you just blend in and are accepted by others. I was always on show when I was younger; and would hate that now.

• United States
12 Feb 07
I have never been one to stand out in a crowd, nor have I ever wanted to. Although I may have been trying to stand out and really didn't think much of it at the time. I remember wearing bell-bottomed pants that had small black polka-dots on the legs and the bells had inserts that would flare out when you took a step. The flare-out had a print of larger polka-dots. I do remember people commenting on how different they were. My good old blue jeans were another conversation starter. There wasn't an inch on the backside of those jeans that wasn't patched. So, I guess I turned that one on myself. Maybe deep inside I do want to be noticed.....maybe just a bit.

• United Kingdom
12 Feb 07
I'm the same: I like to be noticed, but only just a little. I think everyone likes to feel that they are distinguished; but hostile attention is another matter. I would hate to have that now. I like people to feel comfortable around me.