Ganguly Indian captain for world cup?????????????????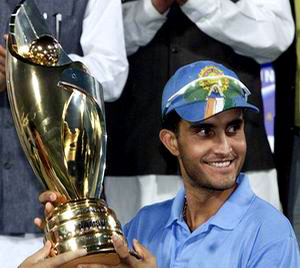 India
2 responses

• India
29 Apr 07
Well.. Well.. well.. what can I say ?? I don't watch cricket that much.. So I won't be able to comment much about it.. Lol I really find cricket very boring and don't know much about Ganguly's performance :)

• India
30 Apr 07
Dear Ismail Thanks for the best response :) .. I am glad

• New Zealand
4 May 07
No i don't think so he should be made captain again.Lete him be as it it ..he is good form and have some years left in international creicket lets use him wisely ...