Doctors re-use syringes in TN hospital!!!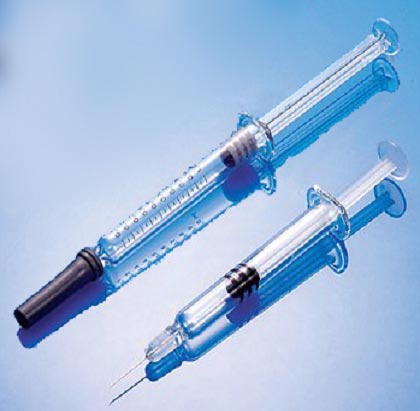 India
February 12, 2007 9:11am CST
Many government hospitals in Tamil Nadu,India are re-using disposable syringes on its patients. The whole word knows about the risks involved in sharing or re-using of injection syringes. But the doctors are say they are helpless because of shortage of funds...Tamil Nadu has the highest number of HIV cases in India. Tamil Nadu's budget allocation for healthcare was close to Rs 245 crore last year. One wonders where did the money go if not for providing the basic necessities like sterilised needles at government hospitals...
1 response

• Philippines
12 Feb 07
Oh my god, i can't believe that? They are actually spreading the virus from one to another, transmitting one's disease to another. . There are some hospitals here in our country who also got shortage in funds but they don't do that re-use of syringes or anything to that matter. What they do is they ask the patients or their family to buy their own if the hospital don't have the things they need. That is so sad. :|

• India
12 Feb 07
Thats true, around 2000 people visit the hospital everyday for blood tests and almost two thirds of the patients have the risk of disease getting transmited. There is no shortage of funds, government hospitals get disposable syringes for Re.1 . This amount is absolutely peanuts.