Where to find a horse farm for sale in NJ.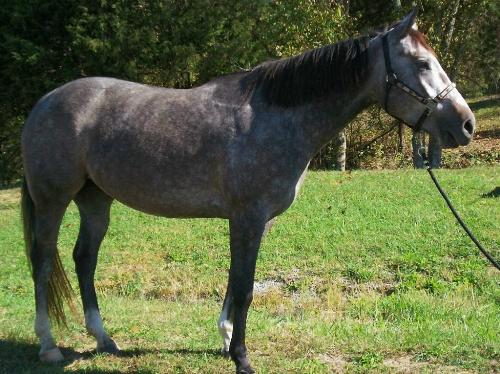 United States
February 12, 2007 10:27am CST
I am having a very difficult time finding a horse farm in NJ that I want to buy. I have a real estate agent but she keeps sending me places that don't even have barns on them and they are covered in weeds! I am looking for a 20+ stall barn (or if the price is cheaper it can be less but needs to have room where I can build more stalls), tackroom, wash stall with hot/cold running water, lights, outdoor ring, indoor (if no indoor room to build one) with a decent amount of land. A bathroom in the barn would be a great too. I would like a house on the property but I'm not particular about the house as long as its decent. I have found a few places but they are the middle of nowhere and I plan on using this farm as a business. I plan to do boarding, lessons, training, and buying and selling of horses. I can't do that if there is nobody around. I would like something somewhat close to the Mt. Holly area but it can be anywhere in NJ as long as there it's in a good location. I have searched online and I have had no luck. If anyone can help me I would be greatly appreciative. Thank you in advance.
1 response

• Gloucester City, New Jersey
31 Aug 08
I have no idea if you ever found anything. Two years is a long time, so I'm guessing you either did or you gave up, but probably your best bet to finding a farm needing an owner is down in Salem County. All the horse farms that sold here in Gloucester County are now developments (it's disgusting). But, I love driving down there because there are so many still there and in use. I hope you found something, though. I hate having the city encroach on our formerly rural areas.