My Brother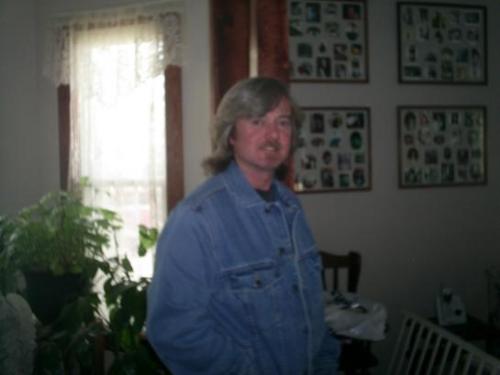 United States
February 12, 2007 6:43pm CST
My brother is a 43 yr old single father of four children, three boys,and one girl..they're mother is around but doesn't seem to want to be a mother to these children. she sees them when convenient for her and never takes them with her..So my point is my brother bob is always with his kids and works a 40 hour work week, he cooks, cleans, does laundry and raises these children on his own, which makes it a little difficult for him to find a mate, I truley admire his hard work and dedication to his kids but he needs a woman, He has asked me in the past if i know any women out there to introduce him to, i really don't know any...So i want to know if you think he will always be alone, mind you he is shy, or eventually he will find someone who can show him the affection he is longing for???
3 responses

• United States
13 Feb 07
I think a man who can do all of that is even more attractive than a single man with no kids. Good luck to your brother in his search.

• United States
13 Feb 07
Well it sounds like he's in a pretty tough situation. Any parent who's doing it all on their own deserves a big hug and I'm sure he gets down sometimes so I'm glad we could give him a smile.

• United States
13 Feb 07
I think it's admirable that your brother prioritizes his kids -- far too many men don't do that. With a full time job and four kids I would think that he would have very little time left to develop a relationship. Maybe at some point, he will meet a kind woman (probably through his children's activities) who will be a good match for him. In all liklihood, she will probably have kids, too, or else she probably wouldn't be interested in a man with four kids! When they finally do find each other, it will be a modern day "Brady Bunch!"

• United States
13 Feb 07
I think he will find someone, and since he has kids he can use them to help. What I mean is, when he's at their events, schools, or playgrounds, he can meet other parents. Single parents match up best with other single parents b/c both understand the situation more than someone with no kids. Even if he is shy, it's a lot easier to talk to people if you start with a conversation about your kids and their kids or whatever. Tell him to give it a try next time he takes his kids to the park or wherever they go. Many women will admire him just like you do and he can find someone.