What movie do you consider the best ever made?and why?

China
9 responses

• Norway
14 Feb 07
I consider A.I. by Steven Spielberg is the best movie. It is a movie about somebody who can't love, but finally he experiences love. This movie says that anyone can find love in their life, even when it seems to be totally impossible. The movie proves even the extremely hopeless case can be turned around - although it may be a long and exciting journey.

• Philippines
14 Feb 07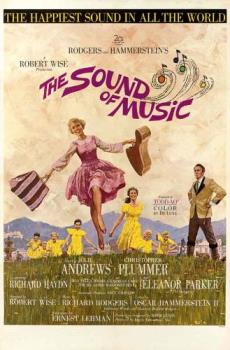 I think its the movie.musical The Sound Of Music .That movie and its music still resonates up till now and it was released in 1965. Its one of the most beloved movie by so many generations.

• Philippines
14 Feb 07
I seriously think Zoolander is the best movie ever made. It's no heart wrenching, life altering, inspiring piece but considering I've watched it probably more than 10 times in this lifetime, I think it's the bestest ever. It's a self admitted farce of a masterpiece. It never tries to be profound. It's just really not pretentious and thoroughly entertaining. It is silliness at its best. And the number of quotable quotes are just immense! Yes... You can laugh at me now. :)

• Philippines
14 Feb 07
I like "Love Affair" starring Anette Benning. I think its the best movie ever made because its such a classic story of people destined to be together.

• Pakistan
14 Feb 07
I think GodFather was the best ever movie made in Hollywood because of its quality of direction and acting.

• Canada
14 Feb 07
there are alot of good movies out there that i would consider the best made, SAW, 2 and 3 would be amongst the best but then i got others that i love just as much so i dunno, i can't really say!

• Nigeria
13 Feb 07
I would put Casablanca first. Godfather I & II have to be in the top 5 as would Gone with the Wind. But seriously RAMBO?

• India
25 Nov 12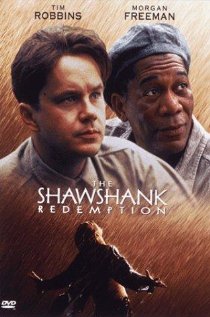 I believe the best movie ever released is The Shawshank Redemption, because I haven't seen a movie like this. But The Dark Knight and The Dark Knight rises are god enough to be in the No. 1 category.

•
26 Feb 07
LAWRENCE OF ARABIA is the best movie ever made. it was in the 60's when movie making was NOTHING like 2day and they still made a great epical movie which is still watchable 2 date. just imagine the effort!