Ever found something unexpected in your food?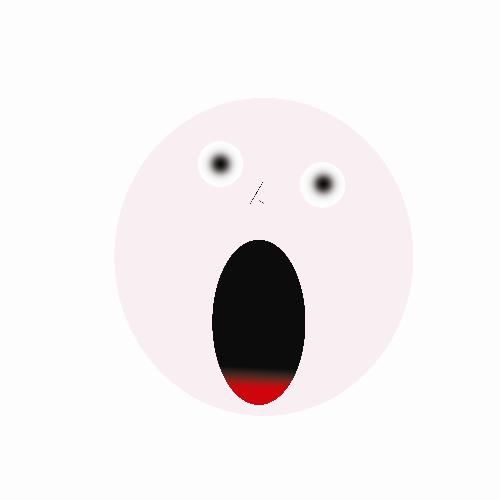 February 13, 2007 12:50pm CST
Have you ever found anything unexpected in your food, from an engagement ring to a dead bug?Please share the story, speak about where it happened, what you were eating, who was with you and their reactions and most importantly what it was that you found!Here's mine:3 times at the school cafeteria over 3 years ago but still fresh in my mind. I found hair all 3 times I went to the school cafeteria in different times of the moth, after that it's needles to say I never went back, on 2 occasions there wasn't anyone with me but the time that I was with friends was the worst, and last time, I saw a little hair, under my fried chicken and followed it with my fork to the potatoes, under the potatoes was about 5 hairs, I felt like barfing but luckily I hadn't eaten yet, my friends were in shock and lost their appetites. I guess I just wasn't lucky with school cafeterias. Once my mom went to a pizza place, they serve pizza mostly but other things to and she ordered what we call here a "picado" it's cubes of cow meat with chips and mushroom sauce, real nice, and they made the best, you can imagine her and my family that was with her's surprise to finding a big cockroach nearly halfway through eating the "picado" they called the waiter that called the manager that put everything they ordered for free a pizza, 2 coffees, 2 juices and the "picado", she said she would have preferred paying and tipping then finding the darn thing!
1 response

• Philippines
16 Feb 07
well, i've encountered the usual stray hair and pieces of wrapping that was mixed with the food. my worst encounter ever was cockroaches and flies in my bitter gourd omelet. i was eating in this restaurant with my folks (despite my protest and suggestion that we eat elsewhere.) man, my instincts were right to not want to eat there. when i was eating, i discovered about 3 flies and a cockroach in my omelet. we immediately requested a refund and stormed out.