Who has a sister knows what is it!!!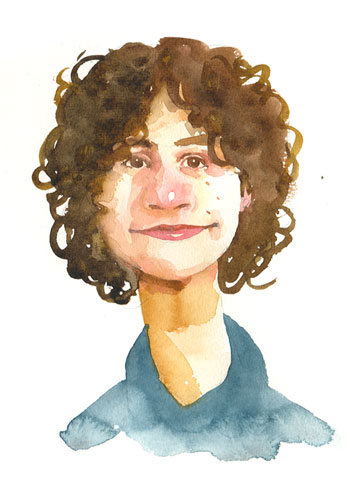 Brazil
February 13, 2007 4:10pm CST
I have a sister that is very boring. We fight everytime. If im watching a channel TV she always change and start the discussion! I cant hit her because my mom always protect her. She is older tha me but my mom always stay on her side. Im thinking in go out and live so far to dont get nervous! Last year I studied in another city, it was the best thing that happened in my life... I was far of her. And now Im here back with her behind me! What can I do to stay calm if she makes me in nervous everytime?
1 response

•
13 Feb 07
Perhaps moving out of home will be the best thing for you. It will put some distance between you and your family which in my experience makes you closer. It will also help you feel more relaxed. The tension can't be good for any of you. If moving out isn't an option then talk to your mum about the situation and explain how you feel.

• Brazil
13 Feb 07
Thanks for advice! I will talk with her and tell what happen.