A valentine treat to MyLotters!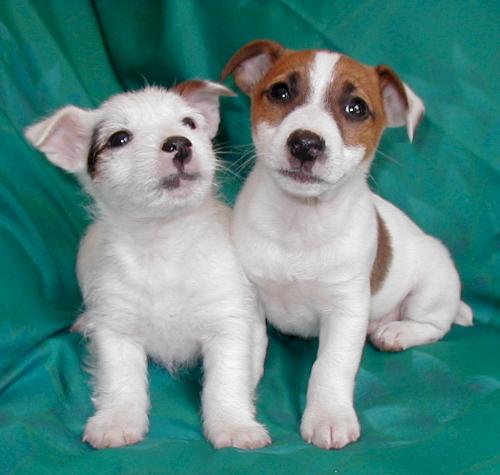 Philippines
February 13, 2007 9:33pm CST
I had written this short story last night that I want to share to everyone: (just too bad I can't copy and paste this one, had to painstakingly re-type it here so I will give you the link of my story.) PuppyLab It all started just like the rest of the stories that have before it. The only difference is it occurred in a different time with an entirely different set of characters. The time factor and how the main characters played their respective roles may have significantly contributed in making this story of two souls who crossed paths one cold morning different from the rest. Whatever the outcome of the story. wherever it may lead the characters, all is but twist of fate, serendipity and coincidence. To be continued in www.gwapo-masyado.blogspot.com Thank you.
3 responses

• Philippines
17 Feb 07
here comes the heroic writer...goodluck! :)

• Philippines
14 Feb 07
great story, real treat! lol!