guys whose ur wwe fighter turn acter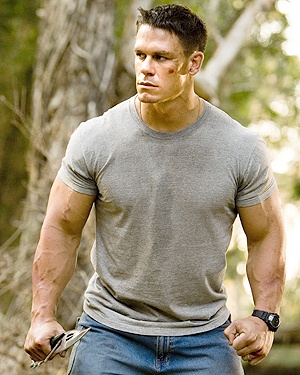 India
5 responses

• India
28 Nov 12
Dwayne Johnson known as The Rock in WWE turned out to be action figure in Hollywood ...

• India
15 Feb 07
i think its not a good time to compare between cena and rock cause cena has done only one movie so far... and rock average rating of movies is still higher than of cena... so rock would the better of the duo till now

• United States
15 Feb 07
I'd have to say The Rock. My favorite movie he was in was The Rundown. He's hilarious.

• India
15 Feb 07
obviously your choice is mine . the Rock , the scorpian king is the best ..