Dog- Mans best friend

India
February 15, 2007 6:24am CST
it has been always said that dog is mans best friend.. but i also always heard no matter how sweet dog you have how bad loves you .. but one day the other it hurts or bites you.. is it true.. i seen ppl shooting their own dogs because of this bad behaviour..
5 responses

• Philippines
15 Feb 07
dogs love you no matter what..they have this "unconditional love"..even if you forget to feed them, they are still there for you, consoling, comforting, and would be there all the time for you no matter what...Dogs are loyal, they don't steal or get lie to you

• Philippines
15 Feb 07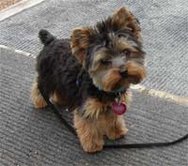 also they never complain adn they are just always glad to see you.

• India
15 Feb 07
dogs are only best friend of human.as when we get iritated we can hit anyone same there with dogs.dogs can bite you only when you disturb them.are are wonderful creature created by god.they are full of emotions just like human being.my dog is my best friend and i cant imagine life without her.

•
15 Feb 07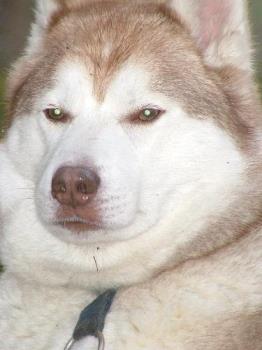 It really boils down to how they were raised. Once you gain his trust, be gentle with him. They do have long memories but that doesn't mean he will turn on you. We have a rescue husky and he had some personality problems. We gave him a lot of TLC and patience and he seems a different pooch. It all depends on how you treat the dog.

• Canada
15 Feb 07
I believe a dog has a good memory and if they have been abused they may turn nasty at some point but if a dog is raised correctly and is not a breed of dog that is known for turning you can have a dog that is full of love and would never bite you without you doing someting first. :)

• India
15 Feb 07
Of corse they are mans best friends .They bite only when they are irritated.It may be due to fear, disease,stress etc.I can also be a misbehaviour.