I am beginning to wonder if I will ever get paid by myLot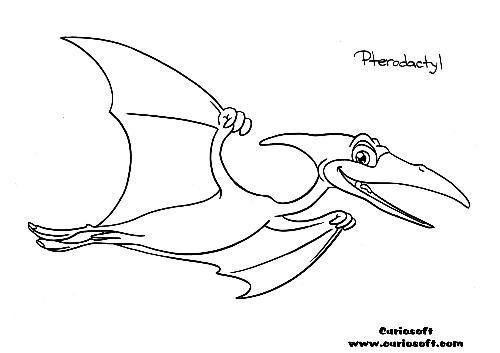 United States
February 16, 2007 1:44am CST
Mylot has the authority to cut back my earnings whenever they feel like it and so far I have not been paid once! This past month I was up to $17 and then they cut me back to 8. Has this happened to you? MyLot explained that if I answered somone who was cut that all the responses would be cut- including mine. I guess this is what happened. Has this happened to you? I am deciding if posting on this site is worth it. What do you think?
4 responses

• Canada
25 Feb 07
I dont know what to tell you my friend, i hope that they dont cut any money that i have made, i have been on here for hours and only make a few cents lol. But thats not fair, if you earned that money they should not be able to take it from you, cause then they would do that all the time to everyone, you should email them again and ask them for a beter explanation! Well sorry to hear your mylot troubles and good luck

• India
25 Feb 07
well i dont know why you are facing the things ! but look my friend if you follow the things then it will be more helpful ! the things where you are confused migth is ! see mylot started to clean and maintained their site as quality one now ! so they decided to delete the posts which are either one liner or one word ! so if you reply to such discussions your rate will reduce and also the money and posts ! so simply to conclude the thing ! dont reply to one liner discussions and dont give reply in words !


• United States
16 Feb 07
i dont know i aint been here long enough to get payed..i hope they really pay...so far i havent earned anything