Can You Guess How Much Can Earn MyLot Owner?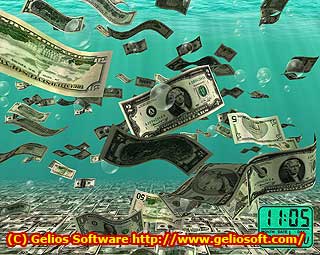 Italy
February 16, 2007 5:58am CST
I always wonder how much can earn the owner of this site! I think a lot of money, because each time we watch and click and advertisement he earn some cents or dollars, try to multiplicate cents for each time of us watch the advertisement. We're a lot! What do you think? how much can earn the owner per day?
4 responses



•
16 Feb 07
Well I hope MyLot are doing well otherwise we wouldn't benefit. Mind you. I think their hosting costs must be quite large to cope with hundreds of people being online at the same time. Never be upset that other people are earning money - some of it filters down to you in one form or another.

• Romania
16 Feb 07
depends only on how much can you post... if you're a great writer... you can earm 1-2 $$ by day i think.