Husband and wife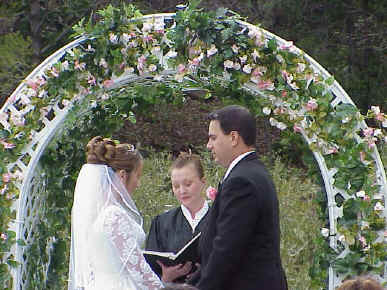 India
February 16, 2007 8:02am CST
When a wife obeys his husband she can easily rule him..is it true or just an imagination?
2 responses

• Philippines
16 Feb 07
It really depends on the situation. It doesn't mean that if a husband kept demanding something from you that is within your capabilities, but you still go on ahead just for the sake of obeying him, I don't think its right. I've been married for 8 years and I do not obey everything my husband told me to do so. But we respect each other. A husband and wife should learn how to compromise things with each other. By not obeying your husband doesn't mean you're a bad wife either.

• India
11 Mar 07
Thanks for your valuable comment my friend. keep posting messages in my forum.

• United States
16 Feb 07
I don't believe it. I think men get confused on what women are supposed to be OBEYING! If a man expects a woman to obey him, he should be willing to do what he asks of his wife.