Name Tom Cruise's fist movie!

United States
4 responses

• United States
17 Feb 07
Well according to imdb.com Endless love is his first movie. Even in the bios it states: The next 15 years of his life are the stuff of legends. He made his film debut with a small part in Endless Love (1981) and from the outset exhibited an undeniable box office appeal to both male and female audiences So not sure what movie you are thinking of since that has it as his debut film.

• United States
18 Feb 07
I actually don't know the answer but I always associated Risky Business as the movie that sort of got him noticed. I know he did several movies during the same year it was released so that is probably not the movie you have in mind. Well, at least his dancing scene was unforgettable. Now, you really have me curious what the answer is. LOL!

• India
1 Dec 12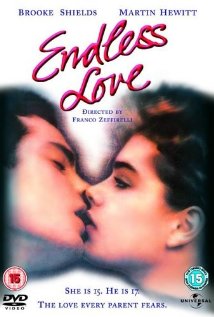 As per imdb, Tom Cruise's first movie as an actor would be Endless Love, I don't know if that is true as it's easy to find out. I don't know which movie you are taking about, if you can tell which movie is Tom Cruise's fist movie, it would be great .. Till then I believe Endless Love is Tom Cruise's fist movie.....