mylot is first or second most popular side??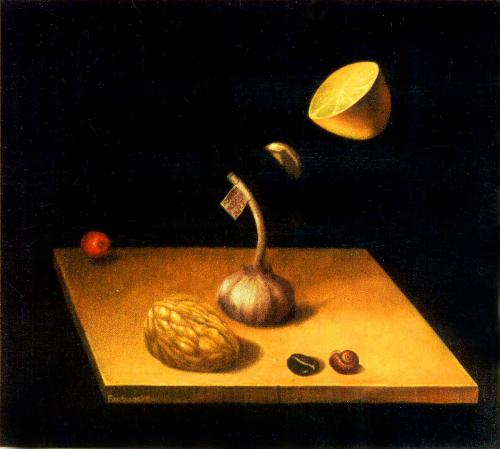 India
3 responses

• India
13 May 07
mylot is the fisrt side and orkut is the second most popular side..................................

•
17 Feb 07
I prefer mylot. I'm not a fan of orkut's layout and i think mylot offer alot more which is good to see. (i'm not talking about earnings) You can make and meet great new people. orkut is myspace there's fake people who don't want friends, most people i've spoken to here are the same as me in search for fun and friends. Kudos! ~Joey

• India
17 Feb 07
m new to mylot but as it gives a great opportunity to earn while gaining knowledge and staying connected to friends, i think mylot is beyond comparison.........