Best Album

India
8 responses

• India
21 Feb 07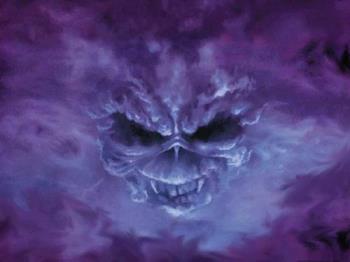 the best album according to me will be "the number of the beast".it has some really classics in them like hallowed be thy name,the number of the beast,trooper and so on.also "Brave New World is an awesome album with great music and riffs.

• United States
28 Mar 07
The Trooper's from Piece of Mind, but Run to the Hills is on that album, and that's another great classic (well, the whole album is).


• Italy
20 Jun 07
Seventh son of a seventh son is their best album, a bit different by the other albums, but is that difference that made this album fantastic



• Finland
31 May 09
Hard to choose but most often I find myself picking Somewhere In Time so I guess it's the best.

• United States
28 Mar 07
The first Iron Maiden I ever heard (and still the album I listen to the most) was Best of the Beast, a greatest hits compilation, and although I normally wouldn't count a greatest hit album, the live performance of "Fear of the Dark" on this release is just too good to ignore, I think it's better than the studio version. Does anyone know if there's a DVD with this performance on it?

• United States
24 Feb 07
You asked a hard one! I love Ed Hunter and I believe it's power slave. I'm not too good on remembering titles.It had powerslave,aces high and two minutes to minute.I haven't heard that one in awhile .I listen to ed hunter all the time .Long live Maiden!