Hey..Did I hear this wrong??---Australia has lost yet another series!!!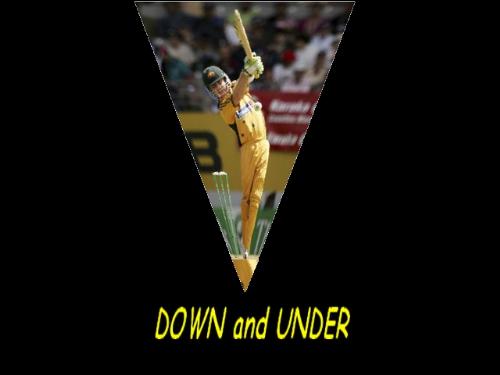 India
February 18, 2007 11:29am CST
WoW!!!...just cant believe my ears and eyes...I've seen austalia crushed in pain...they has now lost 5 matches in a row...and u wont believe this now...i dont really know when did this happen before..." AUSTRALIA IS at NO.2 in CRICKET RATINGS!!"...wow!!...thats the only word available at the moment...its good for a change...I guess overconfidence has overloaded them....watch out if ur shure of australia reaching the finals yet again this world cup..
1 response

• India
19 Feb 07
Yes, Dear friend you have heard right , that Australian team has lost another series against New Zealand. Because Australin's five man player were not playing . In this five player Australin team's captain Ricky Pontin also not played. When this five player will come back ,I think again Australia will be super power in crecket.